Activities for 2023
Tofo has so much to offer for holiday makers. We can arrange everything for you to make the most of our small town and its surroundings.Have a look at our slightly obsolete YouTube video to get an impression: click here. Here are some of our most recommended activities:
Fast navigation: World class diving, Ocean safari, Island cruises, Learn to freedive, Surf that wave, Relax, take it easy!, New kid on the block: kitesurfing, Set sail on a traditional sailing boat, Horse riding on the beach, Namaste, Catamaran sunset cruise, Snorkelling for seahorses, Local cooking class, Take a kayak or Hooked on you: game fishing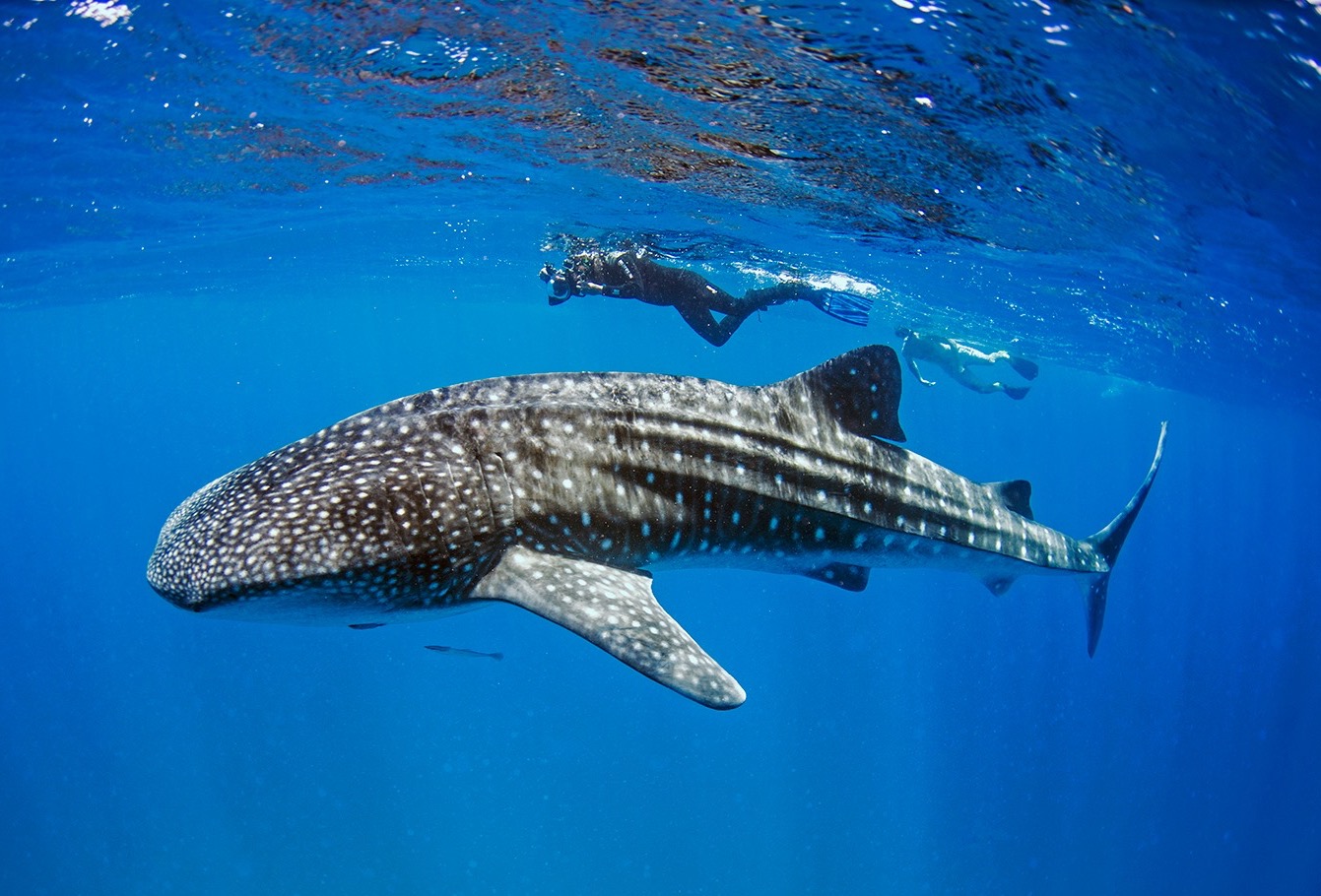 WORLD CLASS DIVING
Tofo is famous for its ocean giants: Humpback Whales, Whale Sharks, Giant Mantas and Dolphins. These creatures are known to frequent the warm, nutrient-rich waters of Mozambique. This area is also blessed with a rich diversity of coral and fish. There are a number of outstanding dive sites in Tofo. At Mozambeats we work with Peri Peri Divers, they are a SSI dive centre with the best instructors, guides and well-maintained equipment. We offer you the best Stay & Dive packages with up to 25% discount on diving and accommodation. Our packages include a free shuttle to the dive centre and airport and discounted rates for massages and surfboard rentals. Click here to find out more information.Price: from $35 per dive.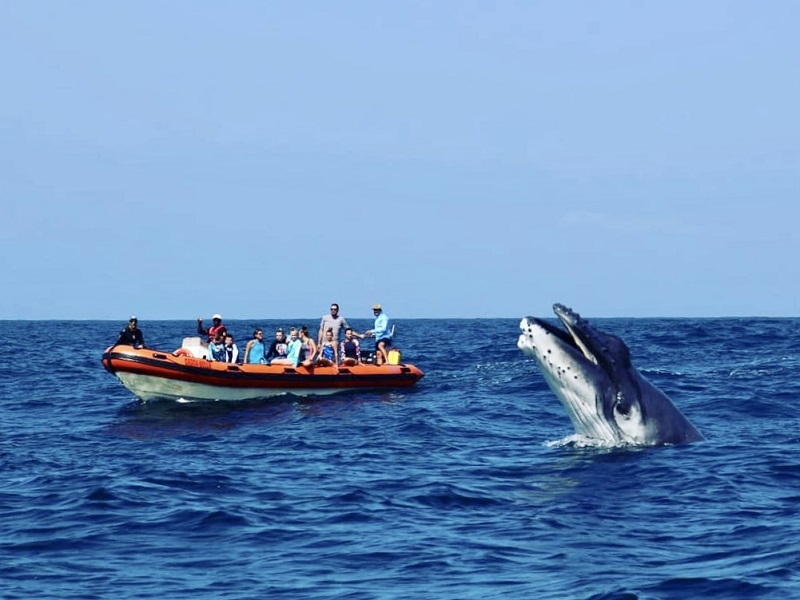 Ocean Safari
Each day, Peri Peri Divers has an "Ocean Safari": a 2 hour boat ride with the aim of getting up close and personal with the magnificent Whale Sharks, Giant Mantas and Dolphins that inhabit our waters. For many it is a lifelong dream to swim with these creatures and Tofo is perhaps the most reliable place in the world to be able to offer this truly unforgettable experience! Although the focus of the Ocean Safari is on these gentle giants, from June to November, there is the chance to watch the migration of the Humpback Whales: a truly magical experience. No special training is required, this activity is ideal for non-divers who are keen for a relaxed view of Tofo's fantastic marine life.Price: from $45 pp (get 20% discount if you stay at Mozambeats)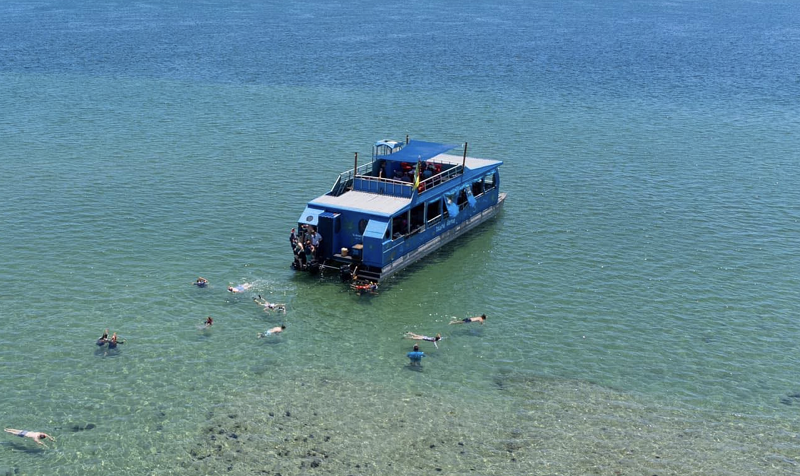 Pansy & Survivor Island Cruises
Pansy & Survivor Island Cruises; A fun day out for all the family. Barra Vida introduces a range of boating experiences operating from the beautiful Barra estuary. Trips takes about 4 to 5 hours and includes a snorkel stop. Highly recommend to take the 'Island Dance' boat with 10 of your besties and do the sunset trip, make sure you bring a camera for the golden hour as it's pretty awesome!.Price: from $30 pp.