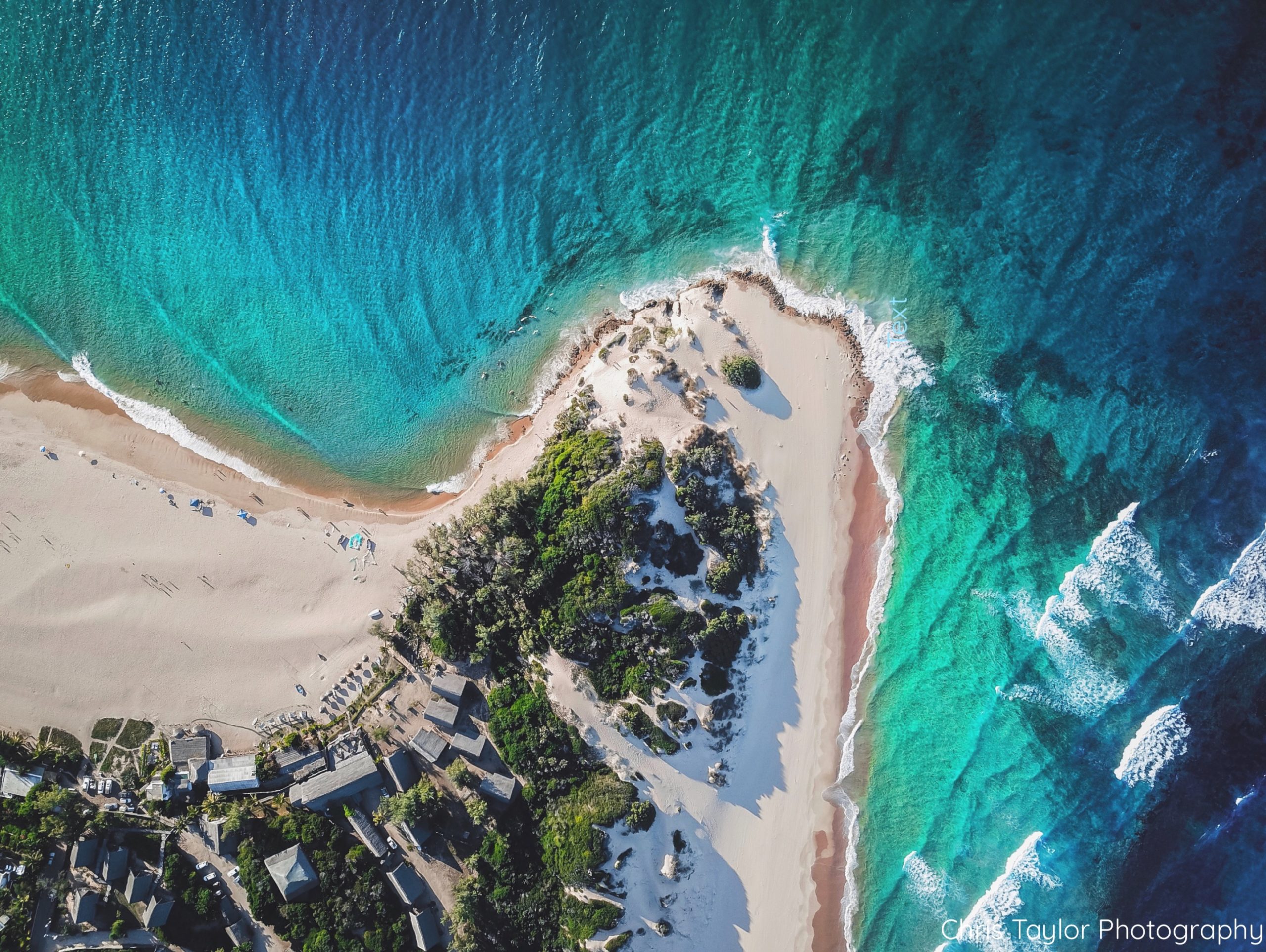 Nestled into the picturesque coastline of Mozambique is Tofo Beach, a hidden gem, just waiting for you to explore. Situated within this tropical paradise, Mozambeat Motel offers guests a unique and laid-back accommodation experience. This funky art hotel is the perfect launchpad from which to discover the wonders of Tofo. Here's a guide to some of the incredible activities and experiences that await you in this vibrant coastal town.
Surf Pristine Waves
Tofo is renowned for its consistent surfing conditions. Whether you're a seasoned surfer or a beginner looking to catch your first wave, Tofo's beaches offer a whole lot of fun. Local surf schools can provide lessons for beginners to get you up and riding waves Tofo-style in no time.
Dive Majestic Marine Life
Immerse yourself in crystal-clear Indian Ocean waters and discover the underwater wonderland at Tofo. The area boasts an abundance of marine life including turtles, dolphins and a diverse range of schooling fish that populate the abundant coral reefs. Tofo is also a hotspot for potential encounters with manta rays, whale sharks, and humpback whales that visit the local waters seasonally. We work together with Peri Peri Divers to offer excursions suitable for both experienced divers and beginners.
https://www.mozambeatmotel.com/stay-and-dive/
Explore Local Markets
Experience the vibrant culture of Tofo firsthand by exploring its local markets. From fresh seafood to handmade crafts, Tofo's markets are a sensory delight. Engage with local vendors, sample the flavors of Mozambique, and take home unique handcrafted souvenirs that capture the essence of the region.
Relax on Pristine Beaches
One of the best ways to experience Tofo is to unwinding on one of the beautiful clean beaches. Tofo offers miles of pristine sandy shores where you can bask in the sun, take a leisurely stroll, or enjoy a refreshing swim in the warm Indian Ocean. Several vendors at Tofo's main beach hire out waterside umbrellas and chairs if you feel like making a day of taking it easy.
Sample Local Cuisine
Indulge your taste buds in the culinary delights of local Mozambican cuisine. Tofo is dotted with beachside restaurants and eateries serving a great range of delicious seafood, traditional Mozambican fare, and international flavours. Mozambeat Motel's staff can recommend their favorite spots for an authentic dining experience like the local food buffet at Tofo Tofo restaurant on Tuesday nights. The atmosphere at Tofo Tofo on Tuesdays is boosted by epic live music and this usually attracts a great mix of locals and travellers.
Dance the Night Away
As the sun sets, Tofo transforms from a sleepy village into a night time fiesta. Mozambeat Motel occasionally hosts live music events and parties on Friday nights. These always offer a vibrant atmosphere for guests to mingle and dance the night away. Even if we are not putting on a party there is usually something happening somewhere in town, no matter which night of the week you want to head out on the town.
Tofo, Mozambique, is a destination that captivates an adventurous spirit and offers a diverse range of authentic experiences. Mozambeat Motel provides a comfortable and unique place to stay as well as local guidance about how to unlock the treasures of Tofo. Tofo has it all. From thrilling water activities to cultural exploration and tranquil beach retreats. Explore, experience, and make lifetime memories in our tropical paradise. To book now click here.